Boat Charter Mallorca offers a selection of different menus. Our specially selected and locally sourced Mediterranean cuisine with wine pairings are perfect for you to enjoy on your special day. We can also fulfil any special requests you have. Please enquire and one of our booking specialists will provide you with more information.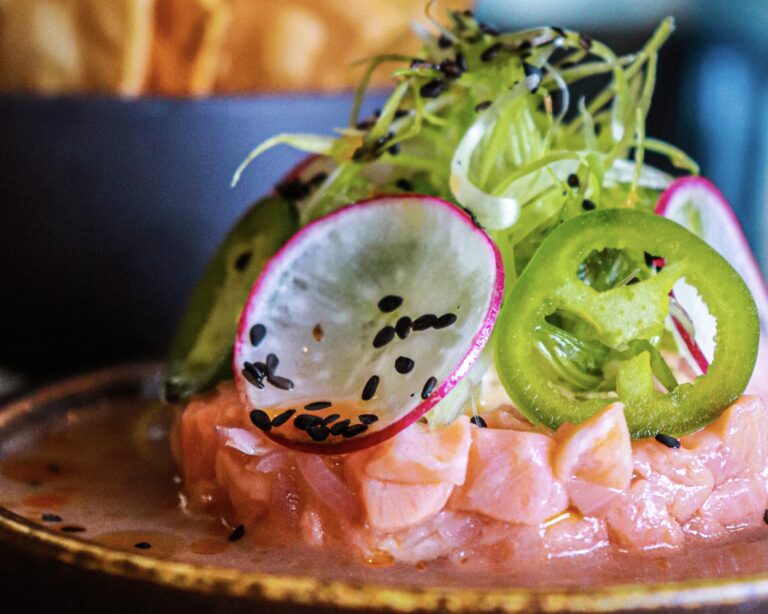 We can provide any sort of catering you require for your daily or weekly charter. We have access to local restaurants and selected catering services on the island, who are providing special yacht charter menus and selections of beverage. Most of our yachts have their own captain and stewardess on board, who are happy to send you some menu options for weekly charters. The stewardess prepare a variety of food, pasta, salads and grilled meat or fish.
Boat Charter Mallorca offers unique food packages for your perfect day out at sea! Through our Yacht Provisioning we supply extensive options for both Galley and Interior, Guest and Crew, sourcing the best quality Meat, Fish, Dairy, Dry Stores, Fine Wines, Champagne and Beverages.
Ask our booking specialists  for our menu and drink options to have the perfect dishes, with your perfect yacht.